An all-round digital edition
By Jack Davidson Walmsley
A new edition of BookCity Milano has just begun and the organizers have stated that all of the events will be available online, for free and in streaming.
This urban celebration of reading and books will be held digitally; Originally born with the intention of bridging the gaps in-between editors, booksellers and readers.
It's undoubtedly a very different edition, dictated by the current pandemic situation, however, it doesn't lose the spirit with which it was born, that is, to connect readers and especially non-readers with books and literature.
The Bookcity 2020 programme is very rich and varied and includes many national and international guests; Plenty themes will be addressed, focusing specifically on environmental issues and gender equality.
The full agenda is available on the Bookcity website.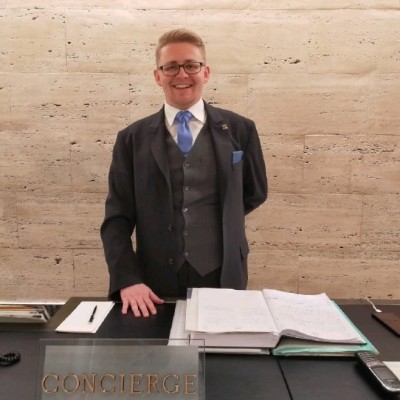 Jack Davidson Walmsley
Jack, sangue Britannico ma Italiano nel cuore.
Appassionato di Rugby, Cibo, Natura e Mixology (Gin in particolare).
Lavoro nel turismo e la mia professione è essere un ottimo concierge.
Il Lockdown per me e´stato un duro colpo, ma non vedo l'ora di rimettermi in gioco!