By Jack Davidson Walmsley
Today I will be talking about a very special way of catering that has caught my attention.
If you are curious, open to new opportunities and passionate about gastronomy the Grotto del
Sorriso is the right place for you; A venue where a conviviality which was once typical of the
trattorias of the past reigns eternally.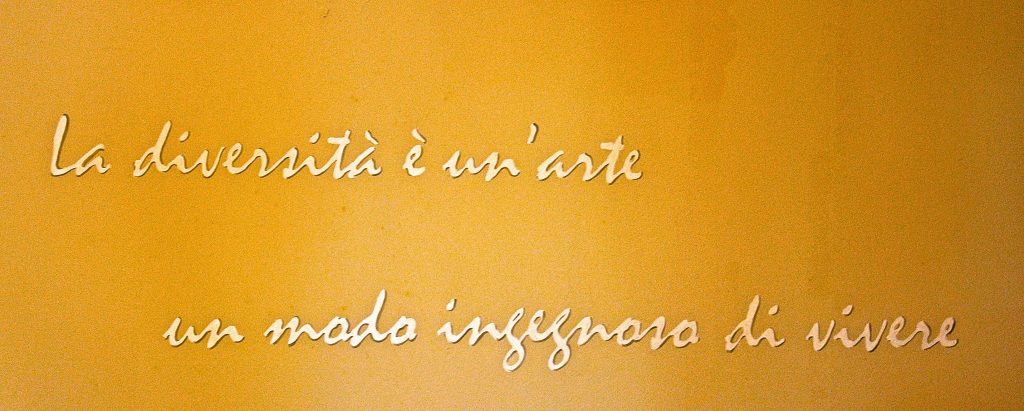 Cassano Valcuvia and environs.
If you are planning a memorable trip with the kids and are wondering whether to bring the dog
along too, I will propose an interesting itinerary within the province of Varese combining outdoor
activities and homemade food.
Cassano Valcuvia is a small town surrounded by the Luino Mountains, near Lake Maggiore.
Here you will find a special itinerary for a 360° tourist experience , on this tour you will also have
some very special guides.
Discovering the trenches of Cassano Valcuvia.
The project is the result of a partnership between the "Costa Sorriso Onlus" Social Cooperative, the "Grotto del Sorriso" and the town of Cassano Valcuvia (Varese, Lombardy).
You must know that between 1915 and 1918 the construction of the defence line of the Northern Frontier took place, more commonly called the Cadorna Line passing right through Cassano.
The Cadorna Line was a system of fortifications built along the Italian-Swiss border during the First World War.
Today, thanks to the volunteers of the cooperative, the creation of a sustainable tourist route of approximately two hours which is suitable for children above six years of age, will guide you to the rediscovery of a stretch of history immersed in the woods, along mule tracks, paths and passageways.
When your tummy grumbles
After walking for two hours, to the discovery of the trenches in Cassano Valcuvia, your tummy could grumble, and you might want to taste a good local dish surrounded by a warm convivial atmosphere.
Why not try the local grub at the Grotto? Yes, but not just any Grotto, in the surroundings there are plenty to choose from, but the only one that fully embraces the idea of responsible tourism and social solidarity is the Grotto del Sorriso. Not bad, right?
The Fair trade restaurant
The Social Cooperative Grotto Sorriso Onlus, after having made you appreciate its surrounding
territory it will also offer you the chance to taste it's typical local produce served by their very
special volunteers.
Home grown vegetables: L'Orto del Bostano
Many of the dishes offered at the Grotto del Sorriso are Vegetarian and most of the vegetables
used come directly from the local Bostano Garden.
You will be provided with excellent dishes prepared with vegetables from the Laboratory of
Horticulture and Social Integration grown by users in charge of the C.P.S. of Laveno and Luino. You
eat well and do good.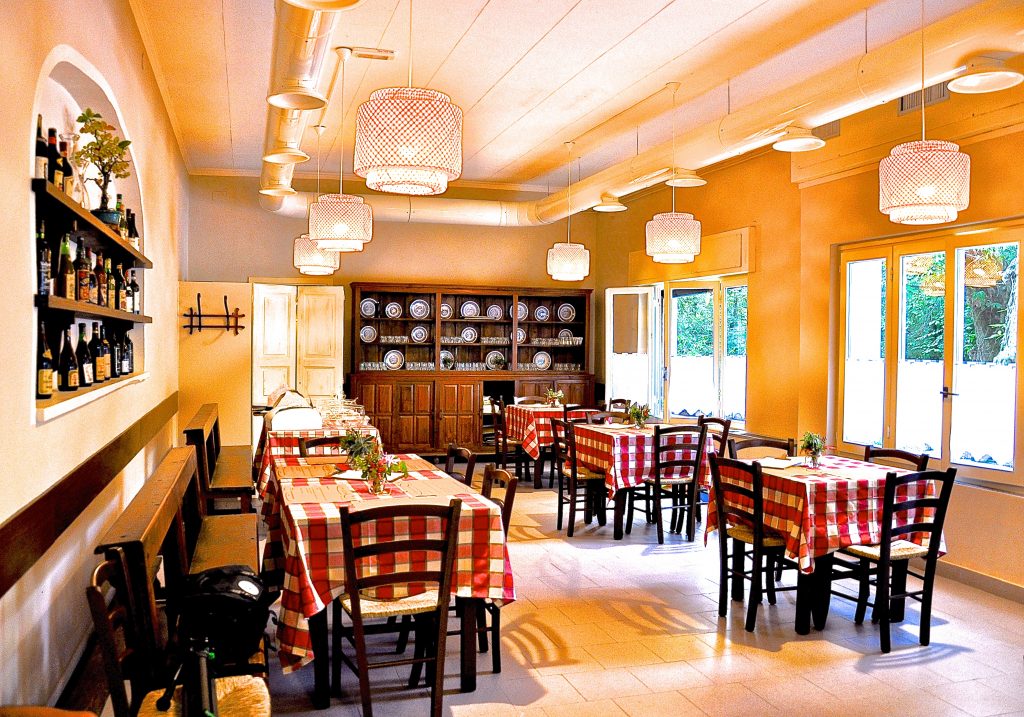 Local produce and Traditional Recipes
Cassano Valcuvia is close to Lake Maggiore and is surrounded by mountains; you could taste the mixed fried lake food which is to die for! Personally, I've tasted it and I swear it's worth trying.
The mountains on the other hand offer extraordinary flavors to discover all year round, like goat's cheese, berries, mushrooms, chestnuts, game, polenta and herbs, transformed into simple and tasty recipes so good that you would have to lick your whiskers.
Enjoying good food straight from the kitchen at the Grotto del Sorriso, means a lot for the young people with learning difficulties working there, helping them to develop personal skills; each of them has the most appropriate task related not only to practical operations, but also to their skills.
There is the one who welcomes you with a big smile and accompanies you to the table, another who serves you the delicious dishes prepared by the Chef and another who makes the environment cozy keeping it clean and tidy. The Grotto is a spirit of initiative seasoned by value
for the person and their skills with a side dish of solidarity and inclusiveness.
Useful Information
Difficulty: Easy! Everyone can eat at the Grotto del Sorriso and the proposed excursion is easy and
simple; for more info simply contact their association.
Time: The tour plus the meal can vary from a half day to a full day experience. The Grotto del
Sorriso is open Friday evening, Saturday evening and Sunday both for lunch and dinner.
For Whom? This experience is suitable foreveryone, even if you are travelling with a dog ; Polite
dogs are welcome at Grotto del Sorriso.
Our Facebook page: https://www.facebook.com/EnjoyItalyGo/
You Tube: EIG_Tourism Italian experience
Pinterest: https://www.pinterest.it/eig_tourism/_saved/
Instagram: https://www.instagram.com/enjoyitalygo.magazine/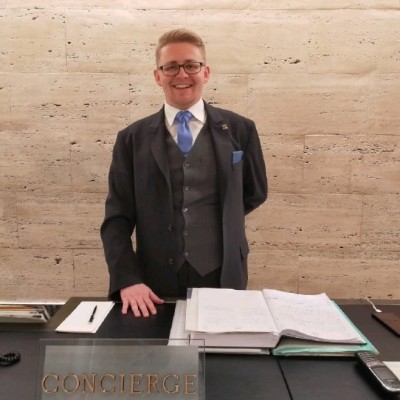 Jack Davidson Walmsley
Jack, sangue Britannico ma Italiano nel cuore.
Appassionato di Rugby, Cibo, Natura e Mixology (Gin in particolare).
Membro aspirante delle Chiavi d'oro ho lunga esperienza di accoglienza ed ospitalità in hotel 5 stelle
Il Lockdown per me e´stato un duro colpo, ma non vedo l'ora di rimettermi in gioco! Racconto l'Italia in inglese per EnjoyItalyGo.